Sandra Betts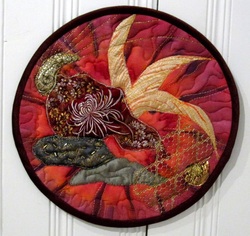 Sandra Betts Fabric artist creates many stunning one-of-a-kind compositions she has inspired the viewer to think similarly. Sandra's credentials as an artist are impressive and her presence means the show is a must-see.

---
Shelagh Duffett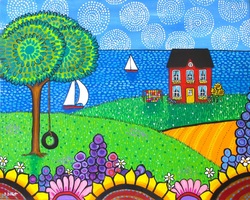 Shelagh Duffett via Halifax, with her joyful imagery illuminates the spirit within. Often whimsical in nature, Duffett utilizes her experiences to create hugely popular expressions of life of which the viewer will never tire. Her style is unmistakable and invigorating.

---
Bart Grieb

Bart Grieb an abstract painter comes to us from Mystic, Connecticut. His bold use of colour and geometry combine to infuse light with darkness, easily stirring the viewer in a direction they may not expect.




---
Deborah Landers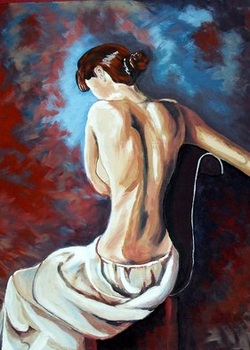 Deborah Landers, is a self-taught fine artist who paints mainly original Oil painting and Acrylic Painting...subjects including- Landscape, Seascape, Stills, Abstract and Realism all of which she does from her own photographs or from clients submitting photos of their own choosing
for a composition they wish me to paint.

---
Bill Lapp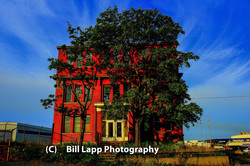 Bill Lapp, photographer, presents us with insights on surroundings both local and abroad. His unique eye for a shot of often familiar surroundings make you take notice. Originally from Toronto, he has made Saint John his home for thirteen years.

---
Jeff McLennan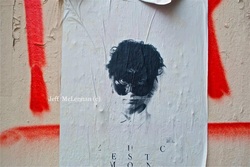 Jeff McLennan, street photographer, can often be seen around Saint John searching for opportunities to turn the mundane into something electric. His insights into subjects often overlooked command the audience's cerebral absorption. He has also taken his craft beyond the port city.

---
Sue Mullaly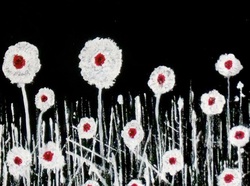 Sue Mullaly, abstract and modern impressionist painter, skillfully applies her autogenous knowledge of chroma and conception to produce something that can be both aesthetically pleasing and affectingly evocative.

---
Nina Elyse Savoie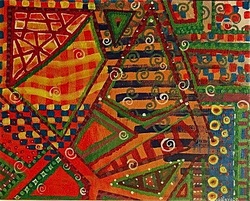 Nina Elyse Savoie, abstract and character painter, brings her rare vision to create a variety of complex works that manipulate shape and colour and challenge the mind to follow.

---
Financing Available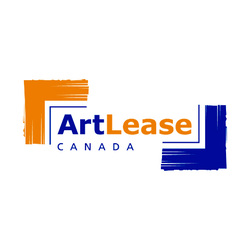 Inquire at the studio to find out about how to obtain financing through Art Lease Canada

---